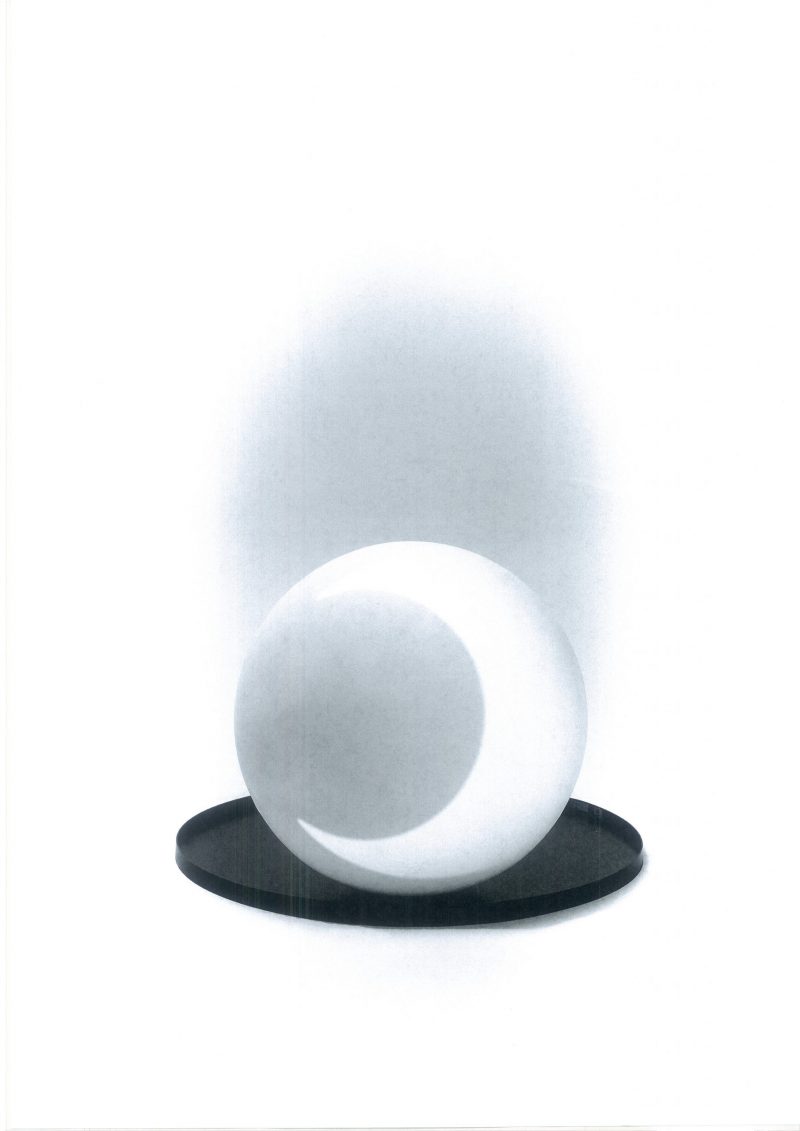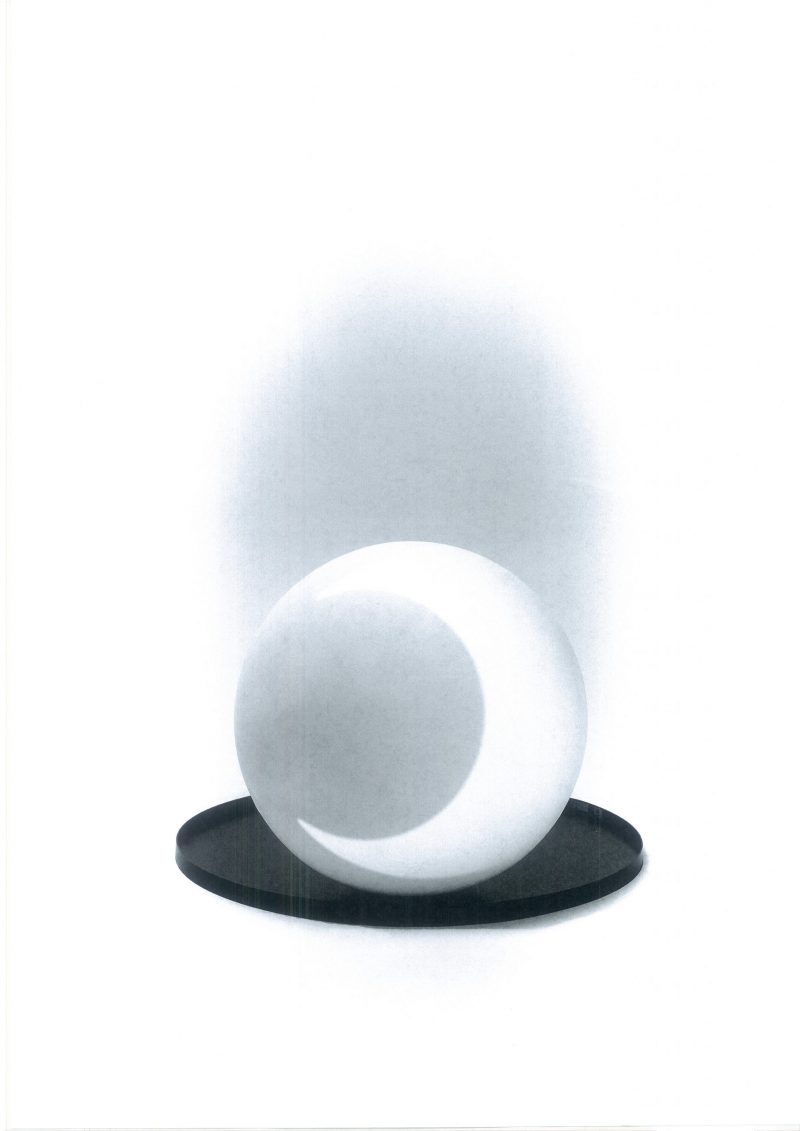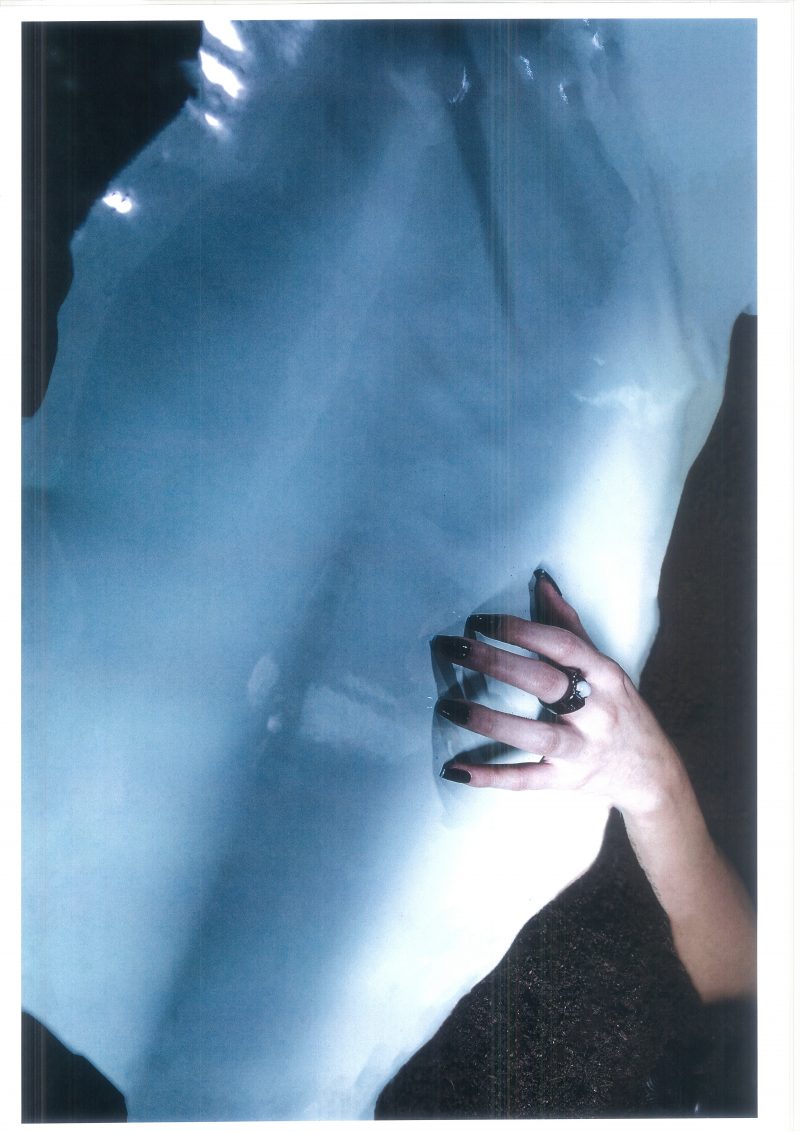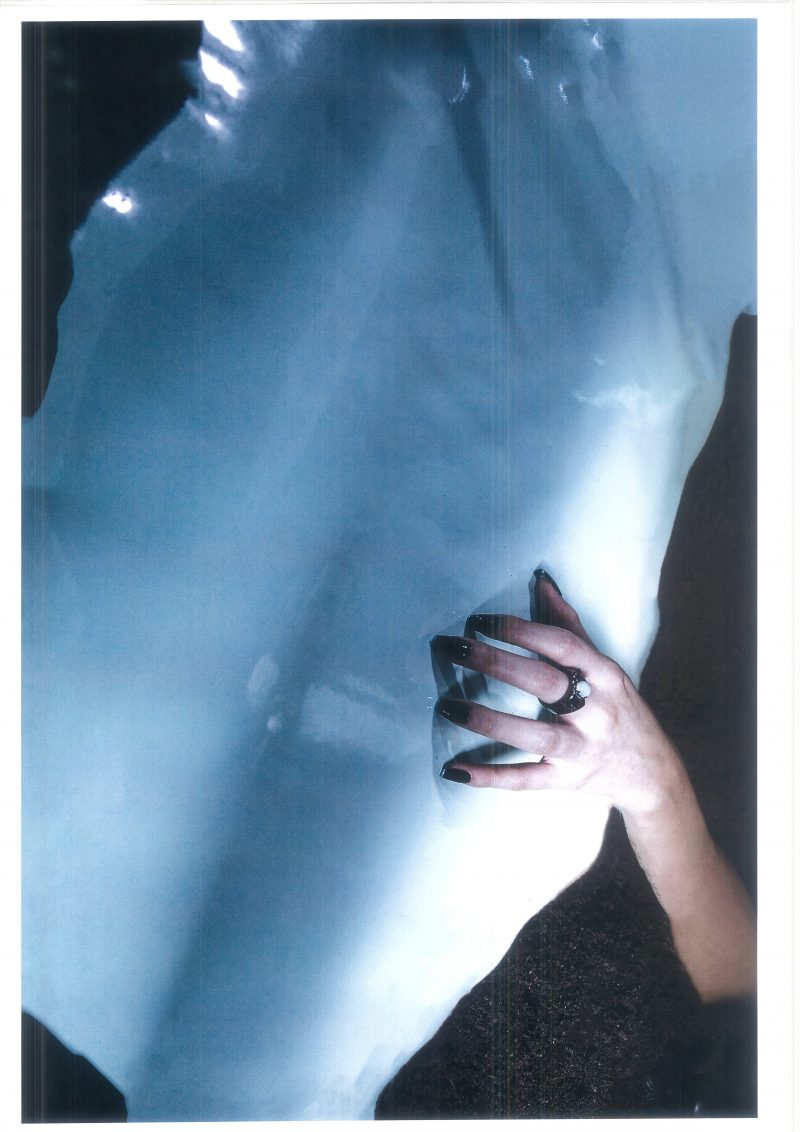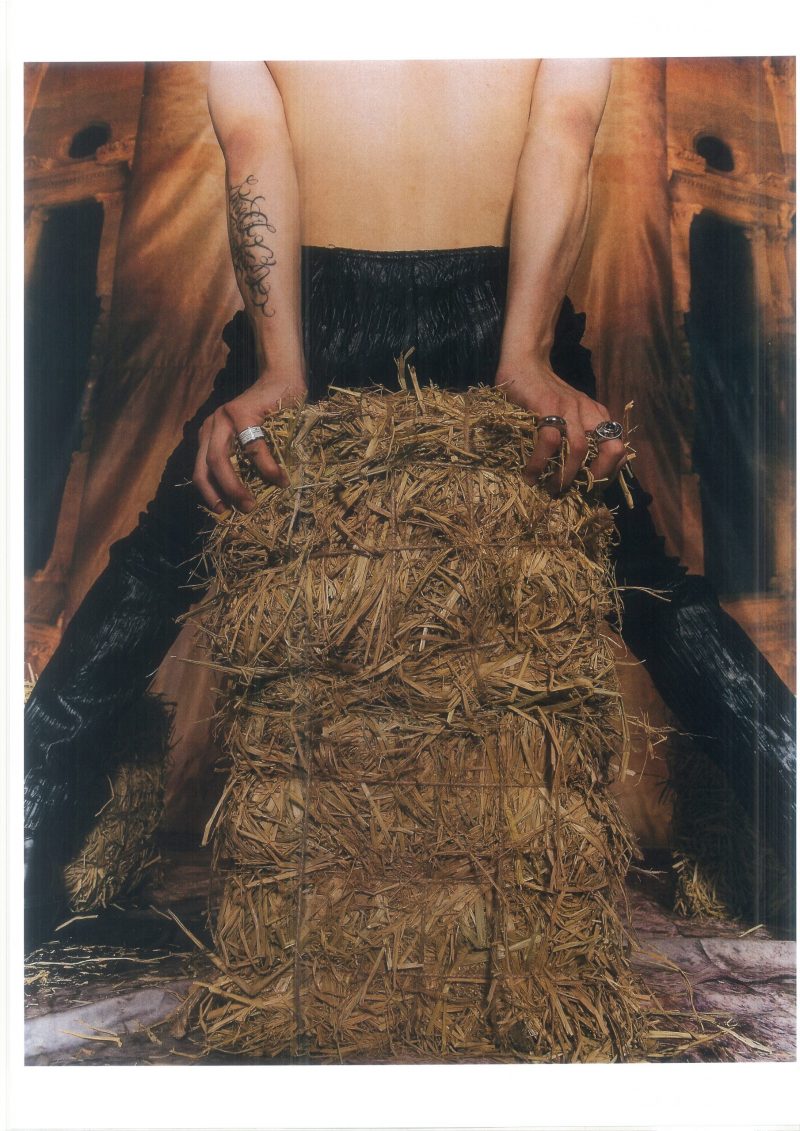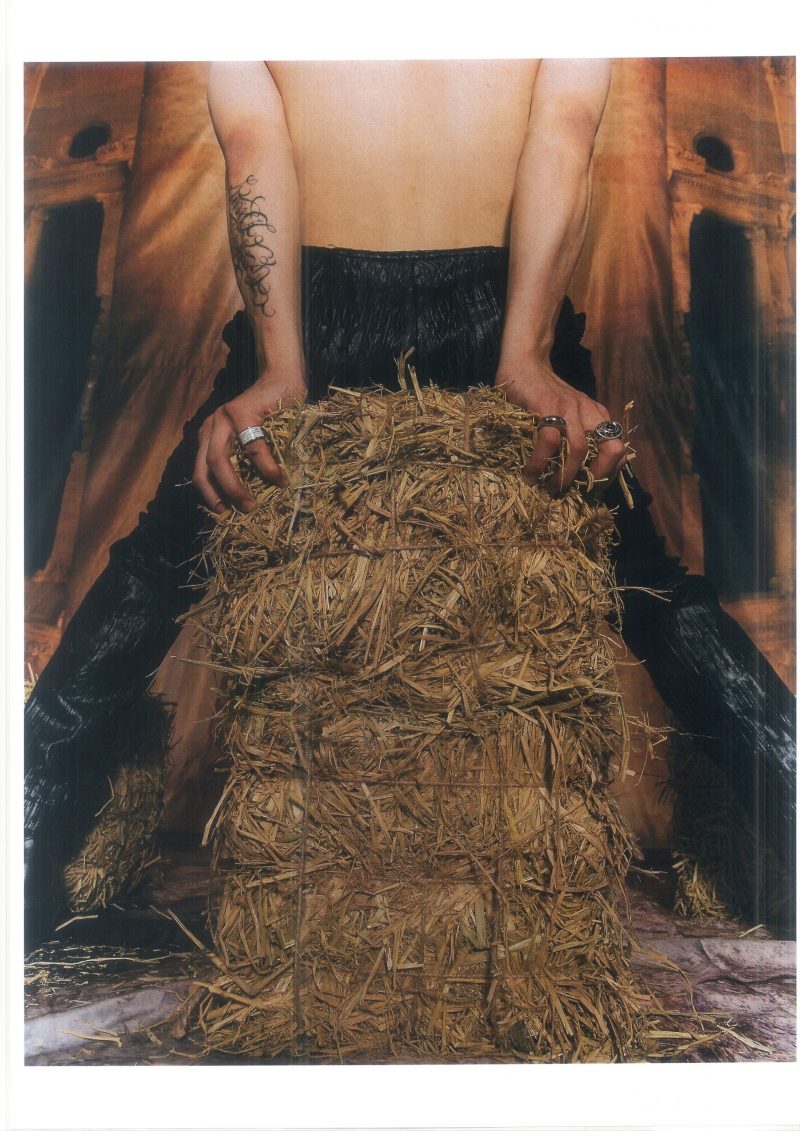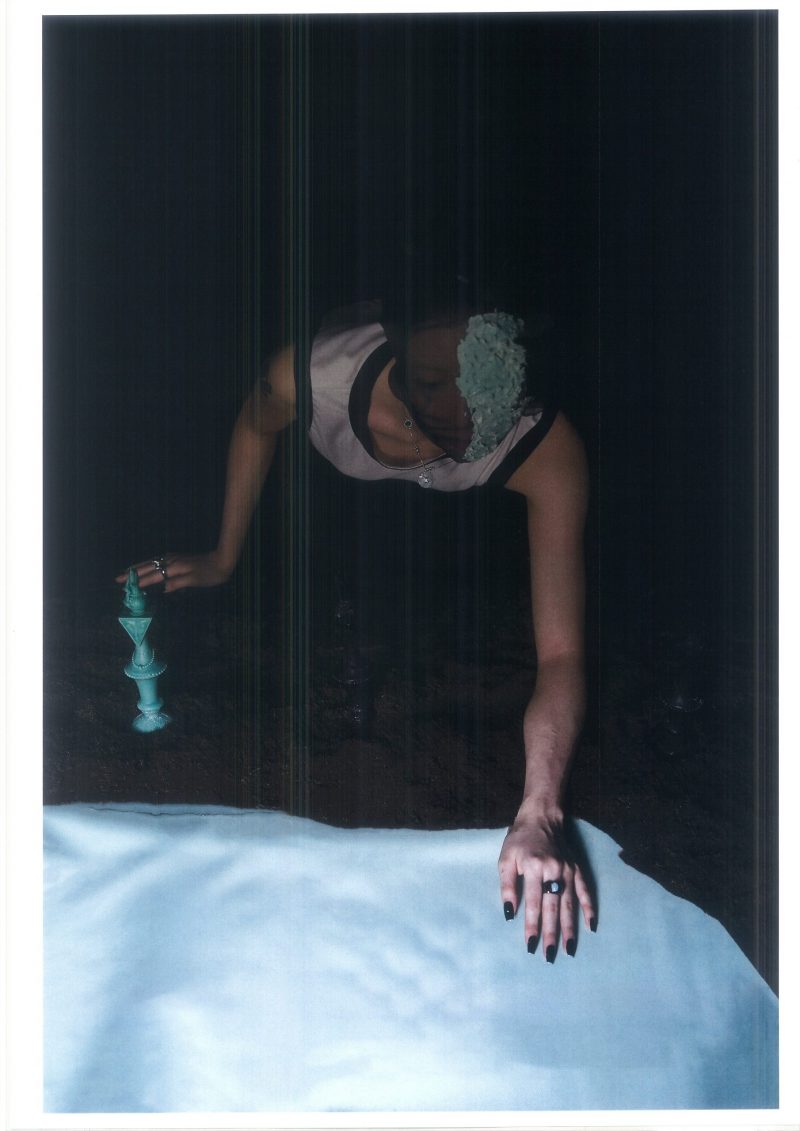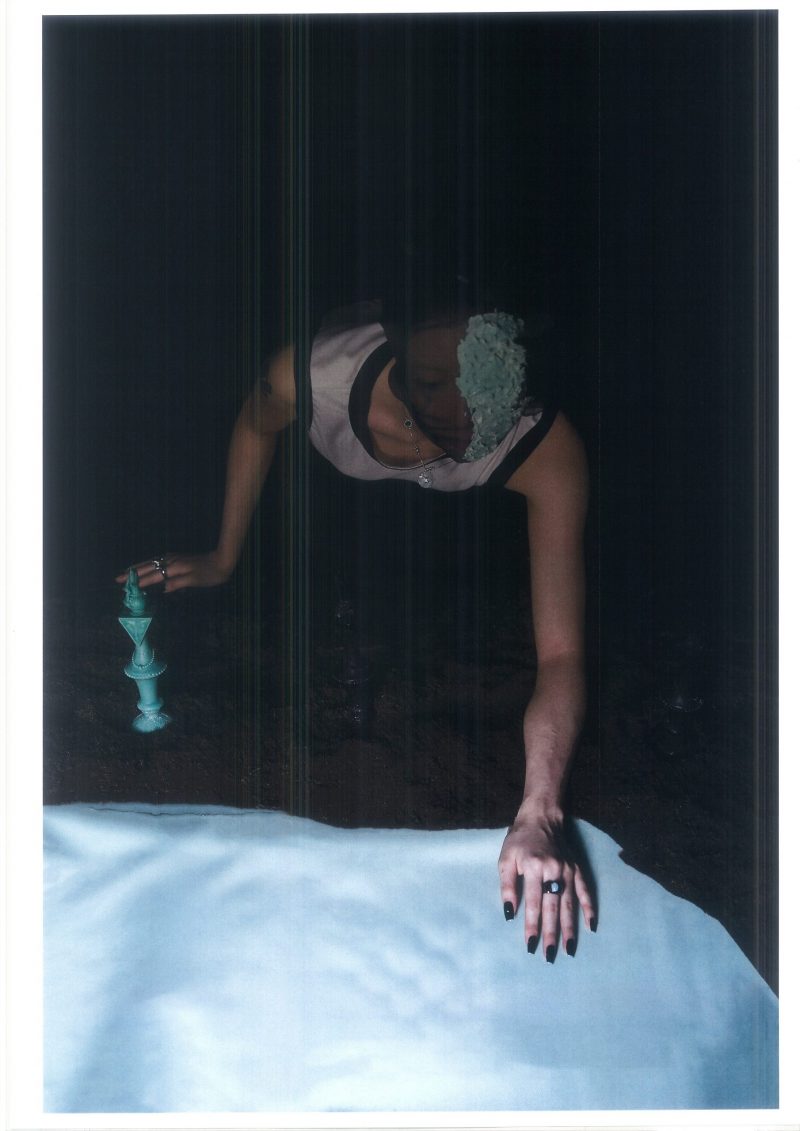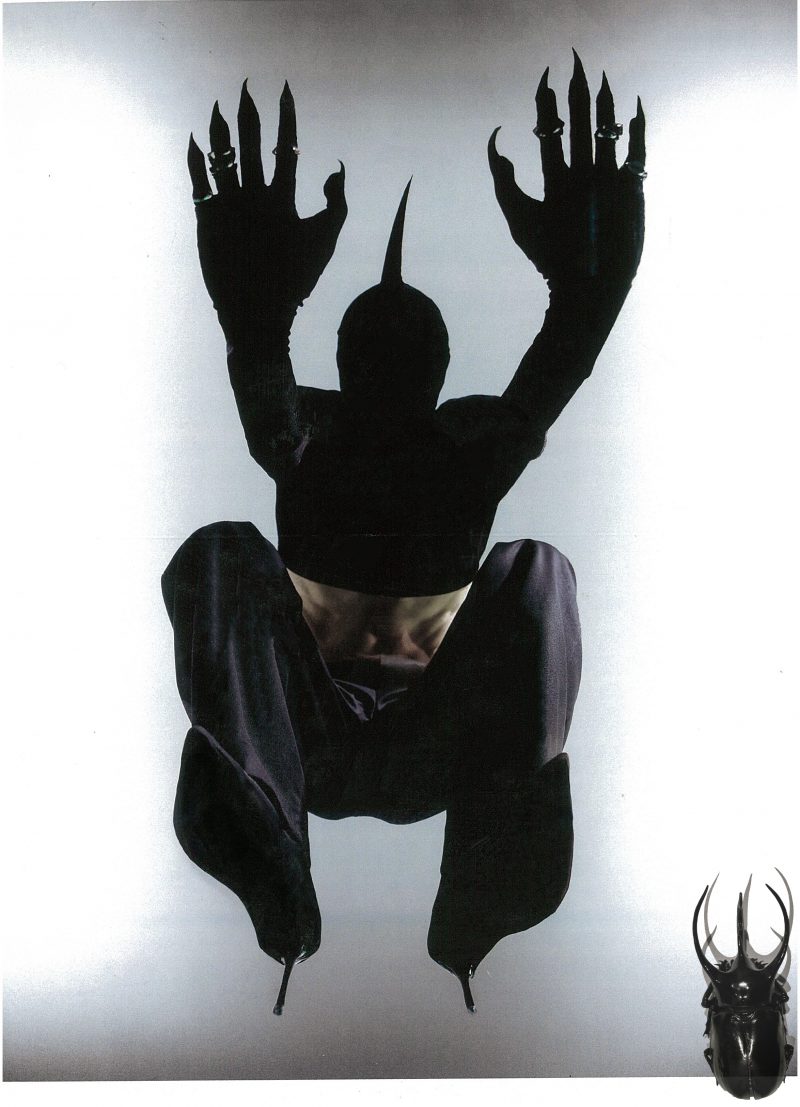 HENGE, which is "痕革" in Chinese,
We extend it romantically as a revolution with a sign.
HENGE is a creative design studio founded in 2021.
We use the original series to make an attempt to explore all things and differences,
Break the separation and reintegrate the elements,
 leading to countless new definitions.
Gender and cognition, as an eternal topic,
allows us to constantly think about the existence of gender itself.
Understand how each other can know oneself more freely in the acquired growth.
De-gendering is one of HENGE's main ideas.
Yin and Yang are no longer limited to which gender,
which we wish to collide an original aesthetic perception.
At the same time, many contradictions and
 the so-called resistance to each other
are about to coexist in the vast and natural tolerance.
Two-horned beetles are both female and male,
and the flowers are bred and sown,
The stones are soft and hard,
Immortality is also consumed.
We try to trace the ancient power to give more peace to life in the new century,
rolled up a burst of uprising and revival in the undercurrent.
In this world, everyone has absolute freedom to reshape their innate self,
Re-empowered to gain self-protection,
And finally find the order and
balance of everything in the heart.
Take HENGE as
Your weapon.